Welcome

Mother Theresa Memorial, Kareilly
Mother Teresa Memorial School is administrated by Bishop Conrad De Vito Memorial Catholic Education Society a registered society, Bishop's House. 63 Cantt. Barellly. The School is owned by the CATHOLIC DIOCESE OF BARIELLY, a registered society under society's registration Act XXI of 1860. The patron saint of the school is St. Teresa of Kolkata an inspired educator who gave importance to moral education.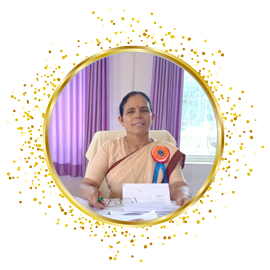 Principal's Message
Sr. Mary Kutty Eapen
"True education releases capacities, develops analytical abilities, confidence, will, and goal-setting competencies and instills the vision serving the best interests of the community."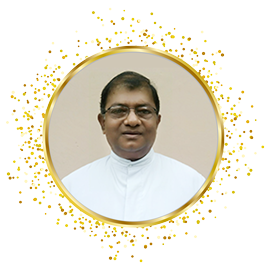 Manager's Message
Fr. Harold D`Cunha
Dear Parents, Teachers and Students, Every individual is a unique creation. God has shaped man in a special way and bestowed upon him many blessings according to the purpose...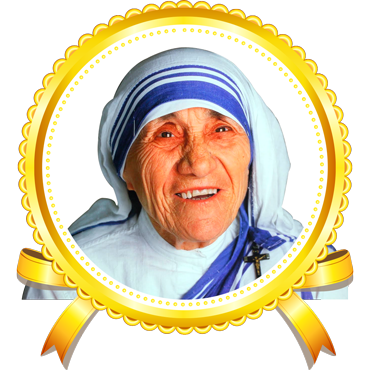 OUR PATRONESS

Saint. Mother Theresa
Mother Teresa was born Agnes Gonxha Bojaxhiu in Skopje*, Macedonia, on August 26**, 1910. Her family was of Albanian descent. At the age of twelve, she felt strongly the call of God. She knew she had to be a missionary to spread the love of Christ. At the age of eighteen she left her parental home in Skopje and joined the Sisters of Loreto, an Irish community of nuns with missions in India...
Read More
School Facilities
School Facilities
At St. Francis Convent School, we are nurturing potential and fostering excellence through our "Francis Advantage" educational practice and ensure education based on global standards with contemporary learning tools to achieve high academic standards. To achieve the motive of education, we are providing educational facilities: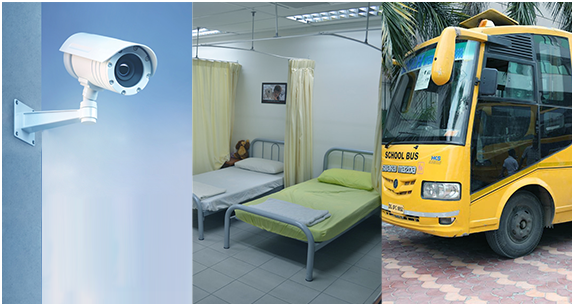 Thought of The Day
"If more students use self-compassion to reframe their failures, they may discover more nourishing sources of motivation and healthier strategies to pursue their goals."
Quick Links
Download Mobile App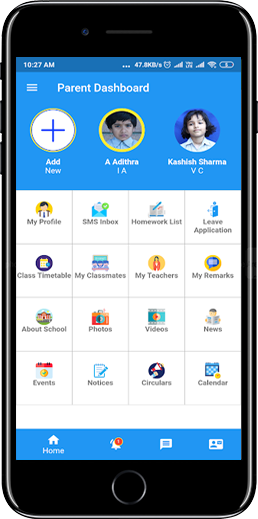 Download our School Mobile App
Download the mobile app of Mother Theresa Memorial, Kareilly today to stay connected, parents can now access their child's all updates on mobile. It's a smart tool, a complete and comprehensive package which brings all ITCare facilities at one place at fingertips for all users (School management, Teachers, Parents and Students).
Enter School Code
'MTKRLY'